Some years, everywhere you turn is sheer genius. Such is the year 1960, which saw one actor after another turning in what arguably may be their career peaks.
First off, the winner was Burt Lancaster and his flashing choppers. "What is love? It is the morning and the evening star!" And check the French title for the film, which seems dead-on:
Also nominated: Jack Lemmon, in what may be his best performance as the office schmuck in The Apartment:
But then there is also Laurence Olivier, giving what may be his greatest film performance in The Entertainer:
And once more, Spencer Tracy, giving what may be his most passionate performance in Inherit the Wind:
And the final official nominee, Trevor Howard, in his best role not as a figure of authority in Sons and Lovers:
But now, take a look at who the Academy overlooked!
Anthony Perkins, in what is unquestionably his finest role: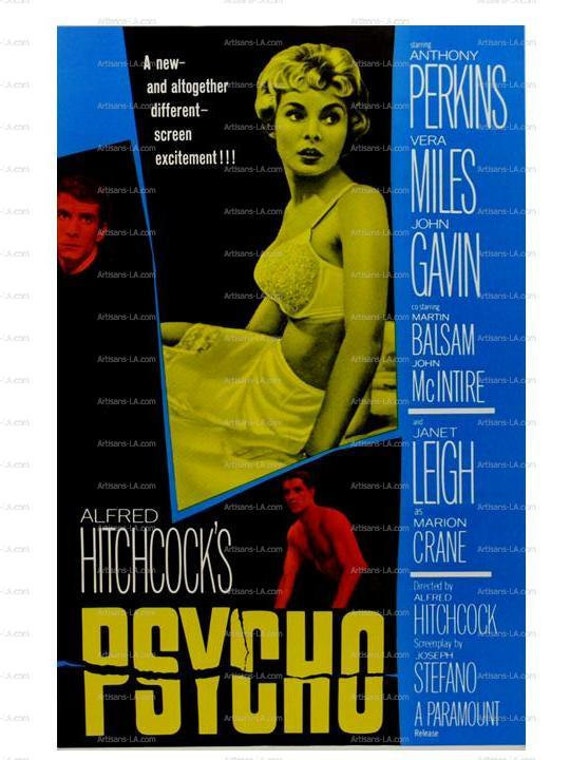 And finally, in what is more than likely his last great performance (I haven't seen The Iceman Cometh), Fredric March at his plummiest in Inherit the Wind:
Tough year! I only wish the cinema could do this every year, even if it makes my job that much harder.
If you would like to make other suggestions, please do so below in the comments!
As always, I have much more to say in my book: http://www.amazon.com/WHO-Irreverent-Look-Oscars-Volume/dp/069232318X/ref=tmm_pap_title_0
And now, please vote!