So here we are at the 4th year, and the original winner is someone almost everybody remembers, largely due to his role as Mr. Potter in It's a Wonderful Life. But he won only for his role as a lawyer and unorthodox father in A Free Soul, also known for daughter Norma Shearer getting it on with gangster Clark Gable.
Barrymore almost certainly won for this final scene, defending his daughter in court:
Perhaps your cup of court; perhaps not. Still, I do expect any lawyer defending me to do so to his last breath…
The other official nominees follow:
Feel like some peanut butter? Seriously — this is where the commercial name came from:
If you really like crying kids, this is the movie for you. If not, then come on over here on this side of the room with the crowds.
If only that poster was the movie we got….
Instead we get a real mess, a mixture of liberal support of Native Americans, and putrid racism against African-Americans and a support for stealing land from Natives.
Fredric March hams it up in this spoof of the Barrymores. Minor at best, with only some amusement.
'
Adolphe Menjou plays the same role here as Cary Grant does in the better-known version of The Front Page, His Girl Friday. I do like this version, and Menjou is worth watching here.
So that's what the Academy chose. Ready to go to their graves and moon them out of sheer disbelief? Here is who they left out:
Bela Lugosi, in his breakout role:
"I never drink…wine." You may want to get some ready — you may need a drink.
While not as well known, let us not forget what may be an even greater performance from the same film: Dwight Frye, as Renfield:
As a final bonus, here is a montage of the great posters, along with another example of this lost art!
Edward G. Robinson, in his breakout role:
James Cagney, in his breakout role:
Clearly, he didn't approve, from that look. Also, don't let him near a grapefruit…
Jaw still dropping? Maybe you should be reaching for a grapefruit to shove in the Academy's face.
Here's where the jaw might detach and scurry away. They also ignored this gentleman, and one of the most transcendent moments in world cinema: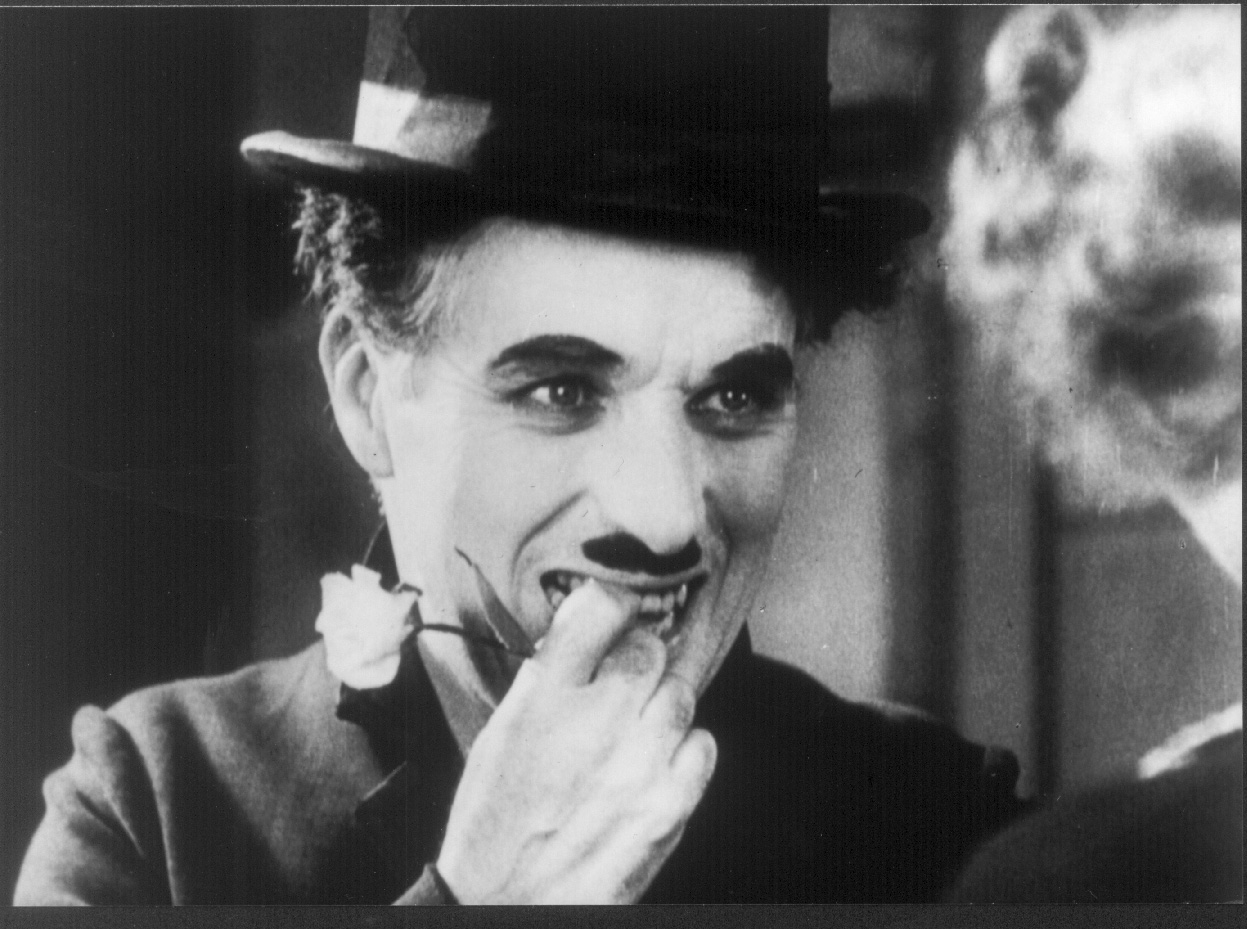 I have no more words here, other than "please vote."
As always, I have much more to say in my book: http://www.amazon.com/dp/B00OPEELH0